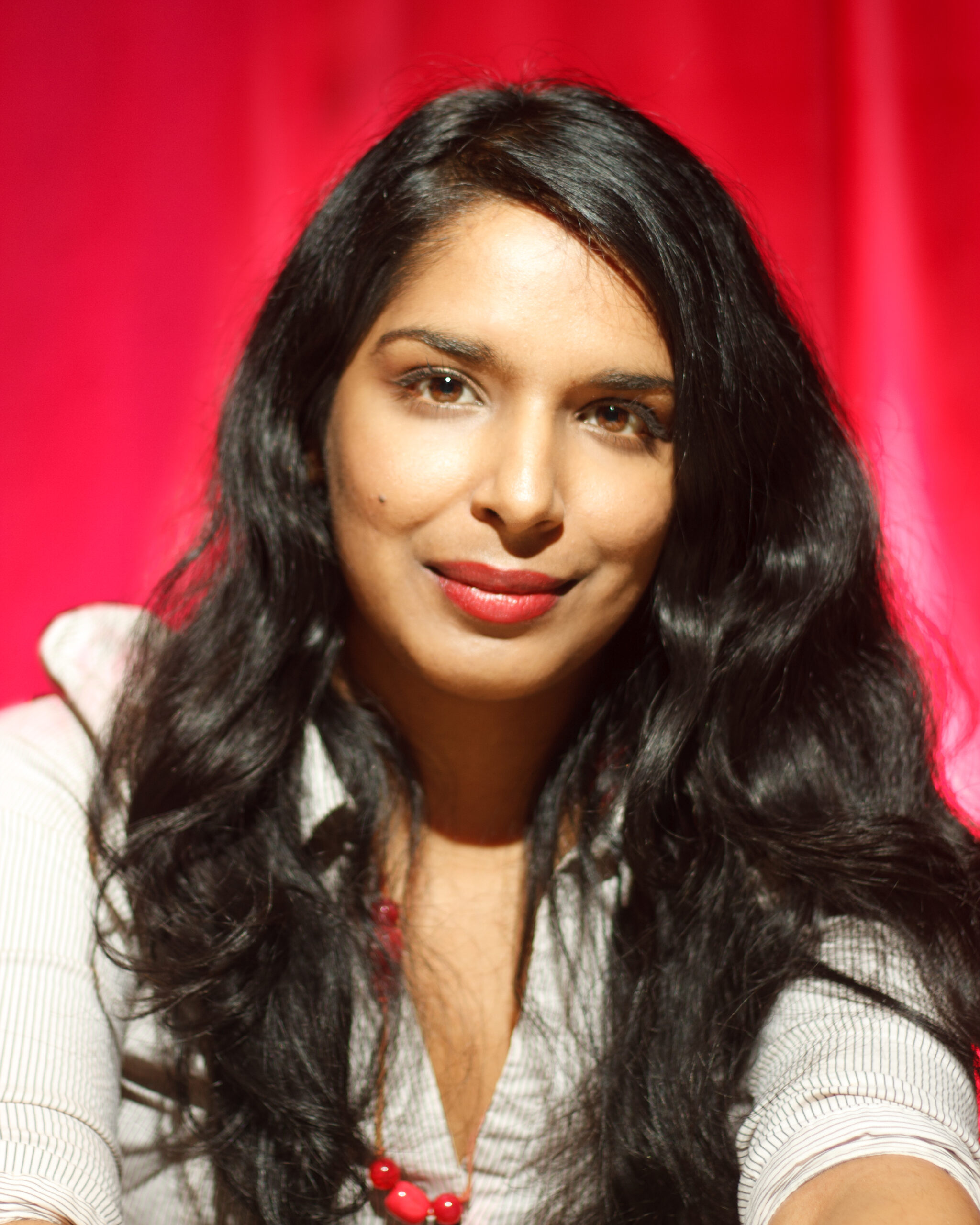 Anita Sethi: I belong Here – A Journey Along the Backbone of Britain
I Belong Here heralds a powerful and refreshing new voice in nature writing. It was chosen as one of Waterstones Best Books to Look Forward to in 2021, a Guardian 2021 Literary Highlight, and has also been longlisted for the Wainwright Prize.
Anita Sethi was on a journey through Northern England when she became the victim of a race-hate crime. The crime was a vicious attack on her right to exist in a place on account of her race. After the event Anita experienced panic attacks and anxiety.
A crushing sense of claustrophobia made her long for wide open spaces, to breathe deeply in the great outdoors. She was intent on not letting her experience stop her travelling freely and without fear. The Pennines – known as 'the backbone of Britain' runs through the north and strongly connects north with south, east with west. t's a place of borderlands and limestone, of rivers and 'scars', of fells and forces. The Pennines called to Anita with a magnetic force; although a racist had told her to leave, she felt drawn to further explore the area she regards as her home, to immerse herself deeply in place. Anita's journey through the natural landscapes of the North is one of reclamation, a way of saying that this is her land too and she belongs in the UK as a brown woman, as much as a white man does.
Her journey transforms what began as an ugly experience of hate into one offering hope and finding beauty after brutality. Every word written against the rising tide of hate speech, such as this book, is an act of resistance. "Anita Sethi invites her reader to walk, not just at her side, but in her shoes, and to feel for themselves both the exhilaration and the chagrin of travelling the backbone of her home country as a woman of colour. By turns joyous and humbling, 'I Belong Here' is an urgent and necessary addition to the canon of contemporary writing about place in the island of Britain." – Katharine Norbury, editor of Women on Nature
Anita Sethi was born in Manchester, UK where her love of nature first flourished in childhood, in wild urban spaces. I Belong Here is the first in her nature writing trilogy. She has also contributed to anthologies including Seasons, Seaside Special: Postcards from the Edge, Common People, The Wild Isles and Women on Nature. She has written for the Guardian, Observer, Sunday Times, Telegraph, Vogue, BBC Wildlife, New Statesman and Times Literary Supplement, and appeared on BBC Radio 4's Open Book, Front Row and Today, BBC 5 Live and Sky. She has been shortlisted for Northern Writer of the Year at the Northern Soul Awards and Journalist of the Year at the Asian Media Awards, and judged the British Book Awards, Costas and Society of Author Awards.