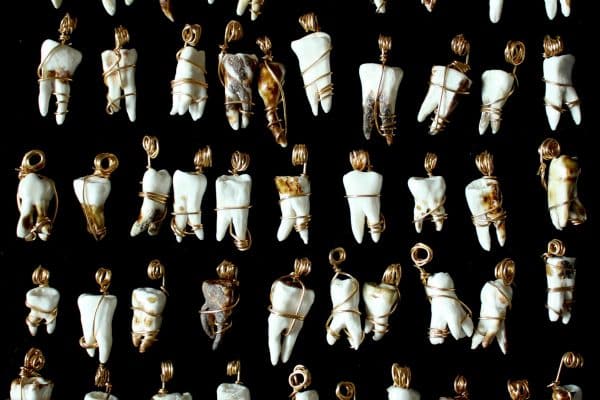 BLURRING SCIENCE AND ART
Anna Dumitriu is an award winning, internationally renowned British artist who works with BioArt, sculpture, installation, and digital media to explore our relationship to infectious diseases, synthetic biology and robotics. She is director of The Institute of Unnecessary Research (IUR), a global hub for artists and researchers working experimentally with curiosity-driven research. She was also lead artist on the Creative Europe supported project "Trust Me, I'm an Artist" which investigates the novel ethical problems that arise when artists create artwork in laboratory settings.
She will be exhibiting at the Yarrow Gallery and SciTec from 10 November – 6 December.
No tickets required.