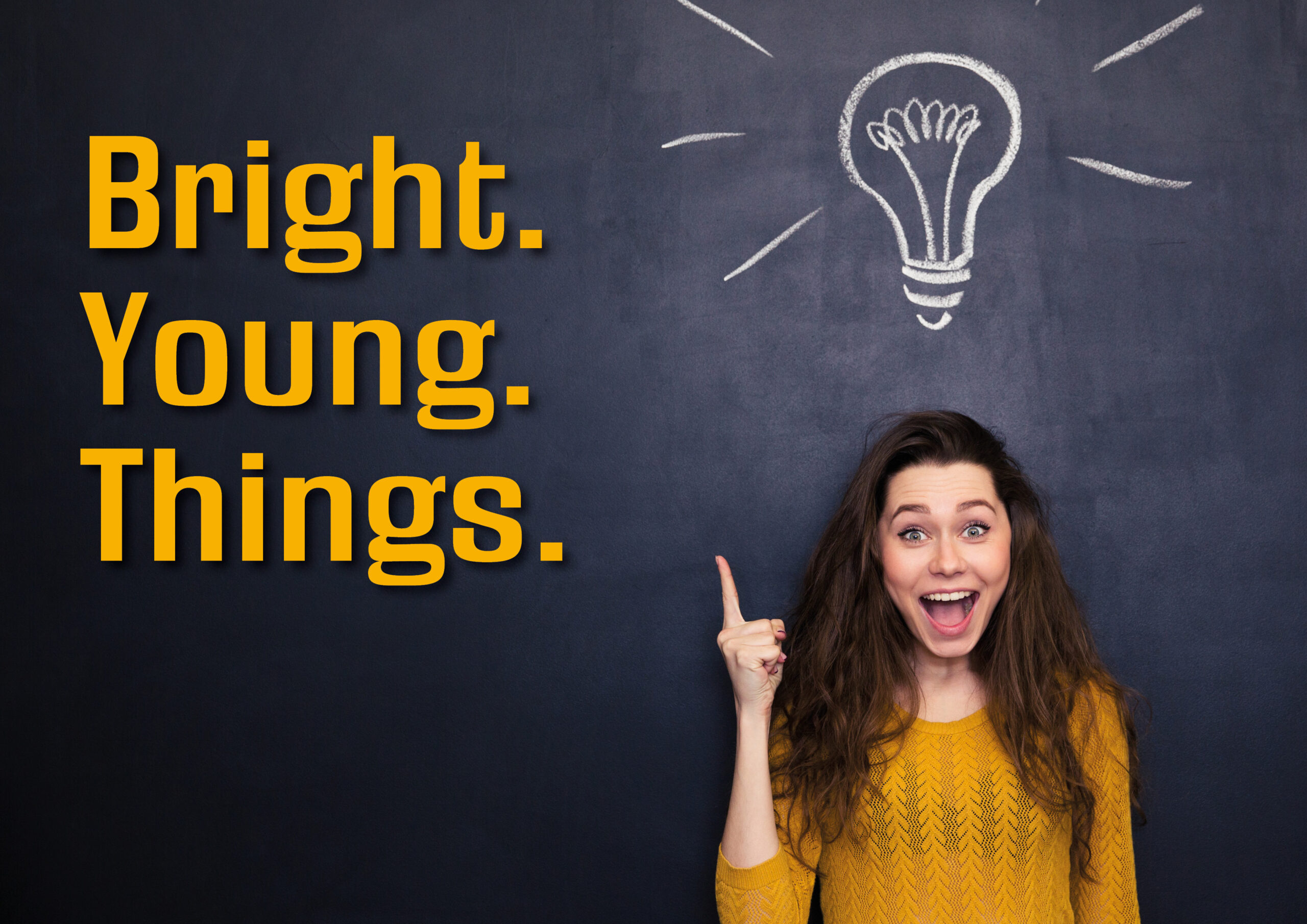 Bright. Young. Things.
Written by Georgia Christou
Performed by Sanderson House
Directed by Nellie Farrand and Amelie Holtby
Six child geniuses have been put through a rigorous selection process by TV producers to compete for the title of Britain's Brainiest Child. But when one of the contestants doesn't show up Rochelle, a super-smart girl who just so happened to have accompanied her father to work that day, is drafted in their place.
Thought-provoking and laugh-out-loud funny, Bright. Young. Things. is a play about a group of young people struggling against the pressure to succeed and the manipulations of TV, each finally realising that they can achieve amazing things on their own terms.
Age recommendation: all
Book online at www.stahltheatre.co.uk