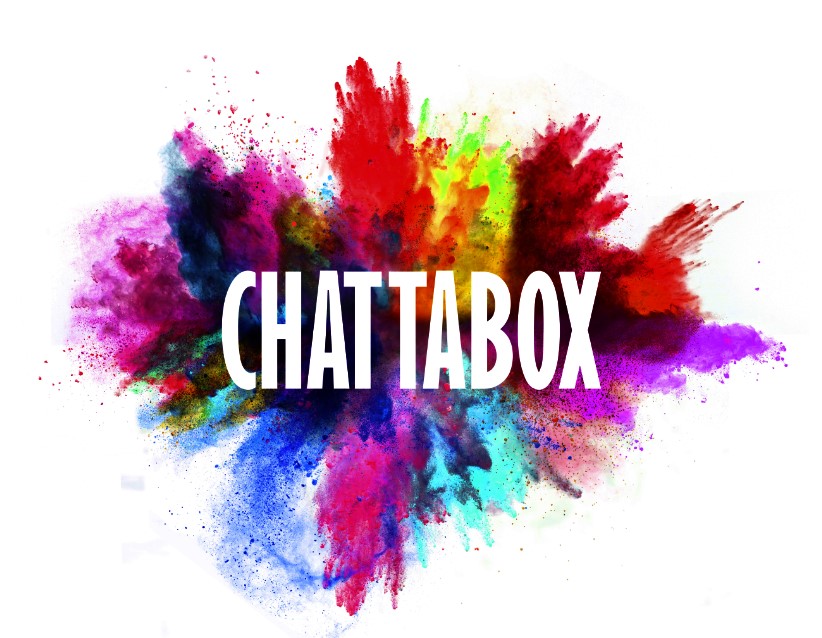 Chattabox Holiday Club
Chattabox  is a holiday club for children that has taken place for week in Oundle each summer for over 25 years organised by a group of volunteers.
This year it will run from 15th -19th August 2022, 9.45am – 12.30pm at Oundle C.E. Primary School, Cotterstock Road, Oundle
Chattabox is run by the churches in Oundle, under the banner of 'OCYA' (Oundle Churches Youth Association).
WHAT HAPPENS AT CHATTABOX?
Children taking part in Chattabox join a team of between 8-10 other children of their age – in this team they had the opportunity to  do a range of  crafts, take part in games activities and enjoy refreshments together. The during the 2 ½ hours in the morning all the groups joined together in the main school hall for singing, drama, games and Bible stories.
WHO CAN TAKE PART?
Chattabox is open to all children from age 5 (who have completed a Reception year at school) up to age 11 (year 6). We are very happy to welcome children with special needs and disabilities to join in as they are able.
We have managed to hold the price of the camp at £25. However, we do not wish any children not to be able to take part because of the cost of the week so please contact us if you require any assistance with covering all or part of the cost.