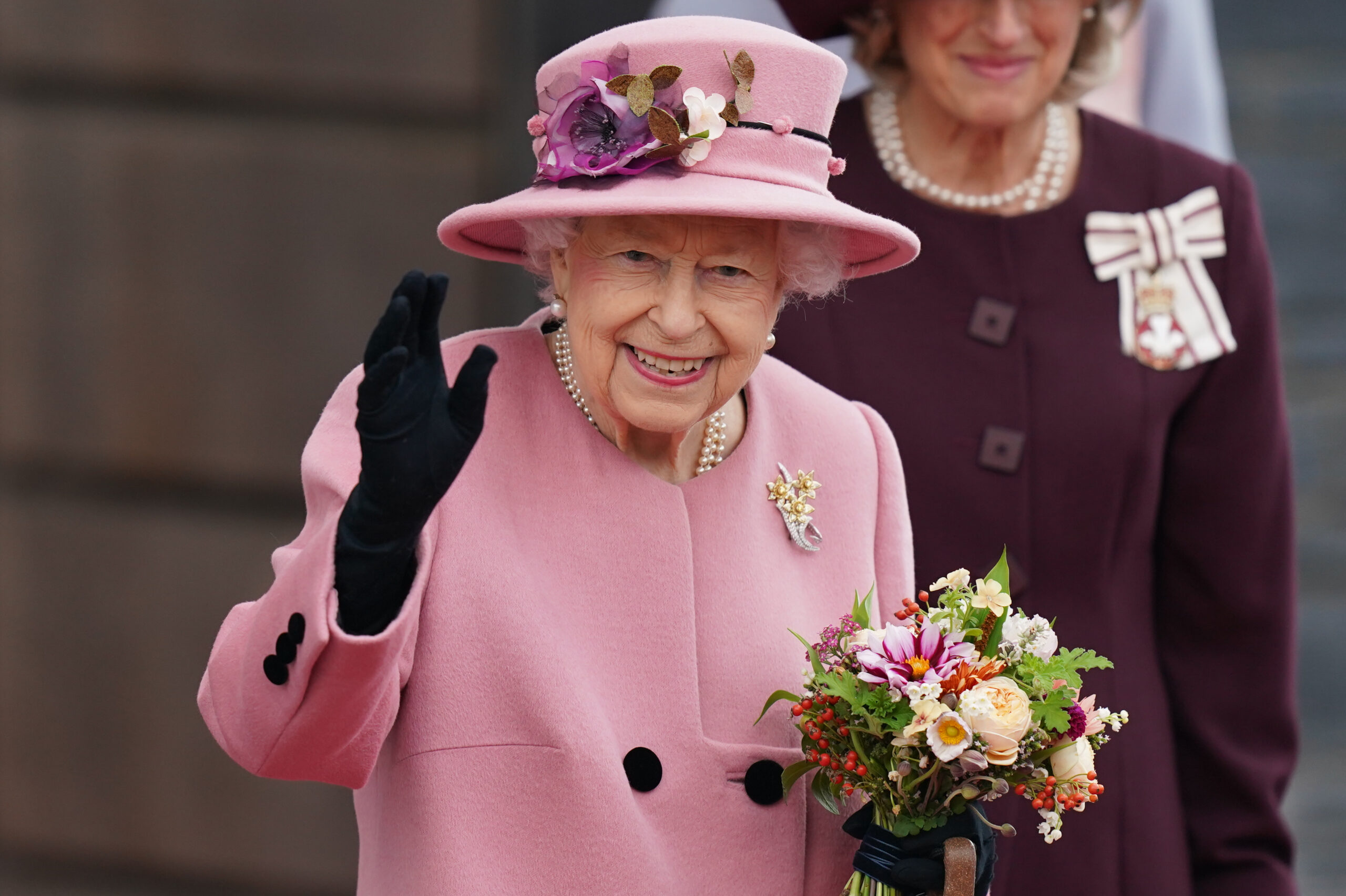 Dancing In The Streets
From 10.00am to 2.30pm we plan to have a small market with food and other stalls, shop displays, fun fair, steam train, vintage car show , St Peter's Tower Tours, St Peter's children's activities and 3 sound stages playing music for a variety of tastes in and around the Market Place, New Street and West Street. We'll have Union Jack bunting and we're inviting the whole town to get involved by wearing fancy dress celebrating the Queen's seventy-year reign giving us all an opportunity to participate and enter the celebratory spirit. During this event prizes for sports events ( visit Jubilee Sports Day for more info) the Best Dressed Shop Front Competition and Fancy Dress will be given out by a Town Cryer/MC in the Market Place.
We're aiming for a joyous party atmosphere where families can wander around the shops and stalls and sit down to enjoy something to eat whilst listening to one of the bands.
We'll have prizes for the best Fancy Dress on the day with prizes going to 'Best Family Group', 'Best Male Child under 12 years', 'Best Female Child under 12 years' and 'Most Colourful Outfit'. Carole Bancroft-Turner from Oundle Museum will judge the Fancy Dress competition and prizes will be handed out at in the Market Place.
At around 2:30pm the stalls will start to pack up and we'll start directing people to the next event on Fletton Field which will start from 3pm.
Find out more about 'Platinum Fun in the Field' including how to book your FREE tickets. 
BAND LINE UP 
We have a fantastic line up of bands playing at three venues in and around the Market Place.
The Market Place, West Street and New Street will be closed to traffic. We would encourage you to bring chairs along so you can enjoy the music and then have a picnic. There will be opportunity to purchase food and drink throughout the celebrations.
Venue: Market Square 
Venue: The Talbot Courtyard  
Venue: Dexters Courtyard 
PRIZE GIVING & JUBILEE SPORTS DAY MEDALS 
Venue: Market Place
10.50am –  Prize for best dressed shop/stall
11.50am –  Prize for best fancy dress
13.00pm –  Medals presented for the Jubilee Sports Day activities