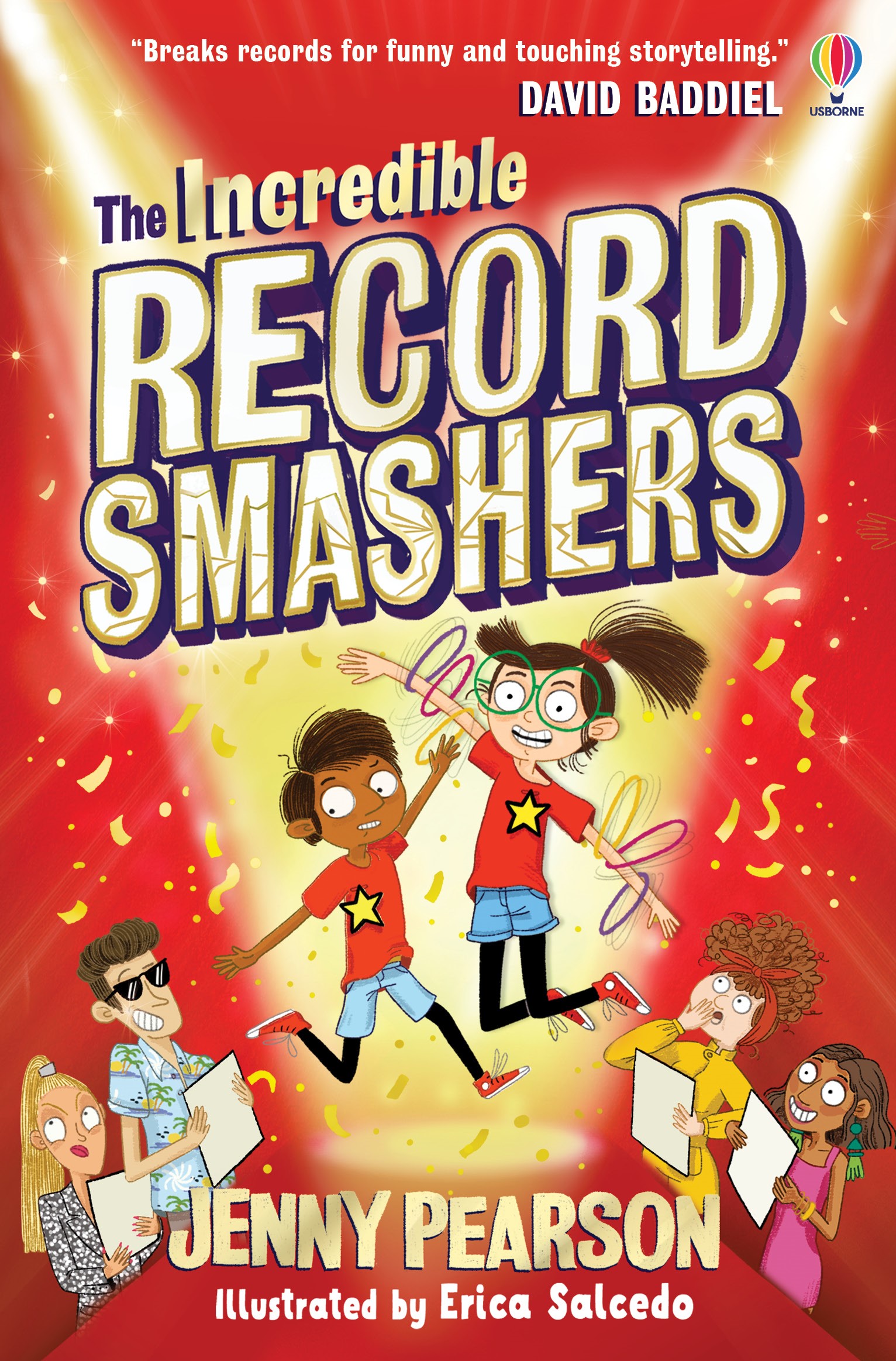 Jenny Pearson: The Incredible Record Smashers
Could you be an Incredible Record Smasher?
Longlisted for the UKLA Book Awards 2022, ages 7 – 10, The Incredible Record Smashers is a feel-good adventure packed with heart, humour and Guinness World Records from Costa Award-shortlisted Jenny Pearson, and Kid Normal illustrator Erica Salcedo.
Jenny's live event will look at some of the world's most wondrous and wacky records including enormous animals, unbelievable humans and some incredible watermelons. You can join in with the ridiculous record quiz and there may be an opportunity for you to have a go at a record yourself. Listen to her read a passage from her book, The Incredible Record Smashers, and discuss the themes from it, such as the importance of friendship and what makes us happy.
Suitable for Children aged 6 – 11 years
Tickets £6.00, £1.00 off early bird tickets bought before the 26th February
Any queries please email [email protected]