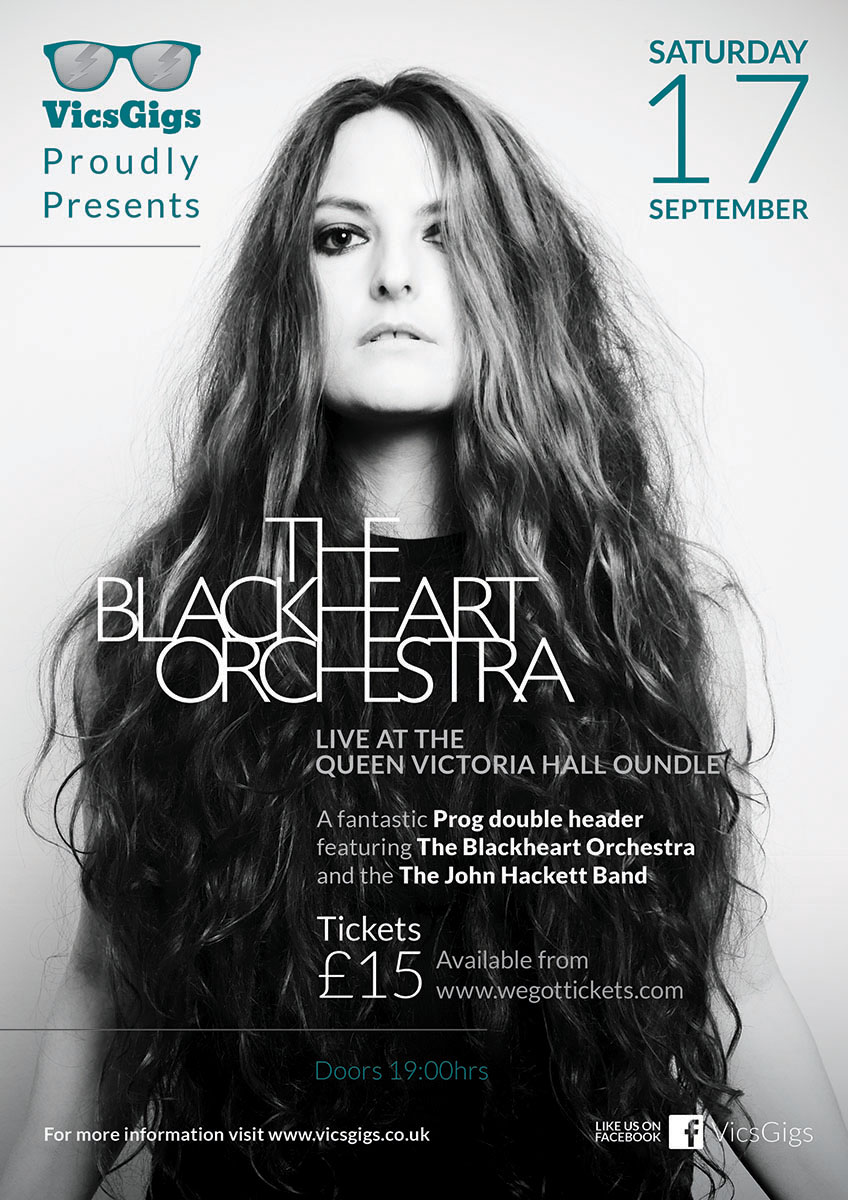 John Hackett Band & The Blackheart Orchestra Play Oundle
John Hackett Band and The Blackheart Orchestra are thrilled to be able to finally perform in Oundle in a performance postponed from December 2021 due to Covid!
John Hackett is a much loved and admired figure in the progressive rock scene since the mid 70's. He is best known for his flute work with his brother Steve, the former Genesis guitarist.
The Blackheart Orchestra are a British singer/songwriter and multi-instrumentalist duo comprising long term collaborators Chrissy Mostyn and Richard Pilkington. They blend musical styles in a non-conformist way seamless sidestepping boundaries to create their unique, highly individual, emotion-drenched music.
A very unique double headline night not to be missed in Oundle