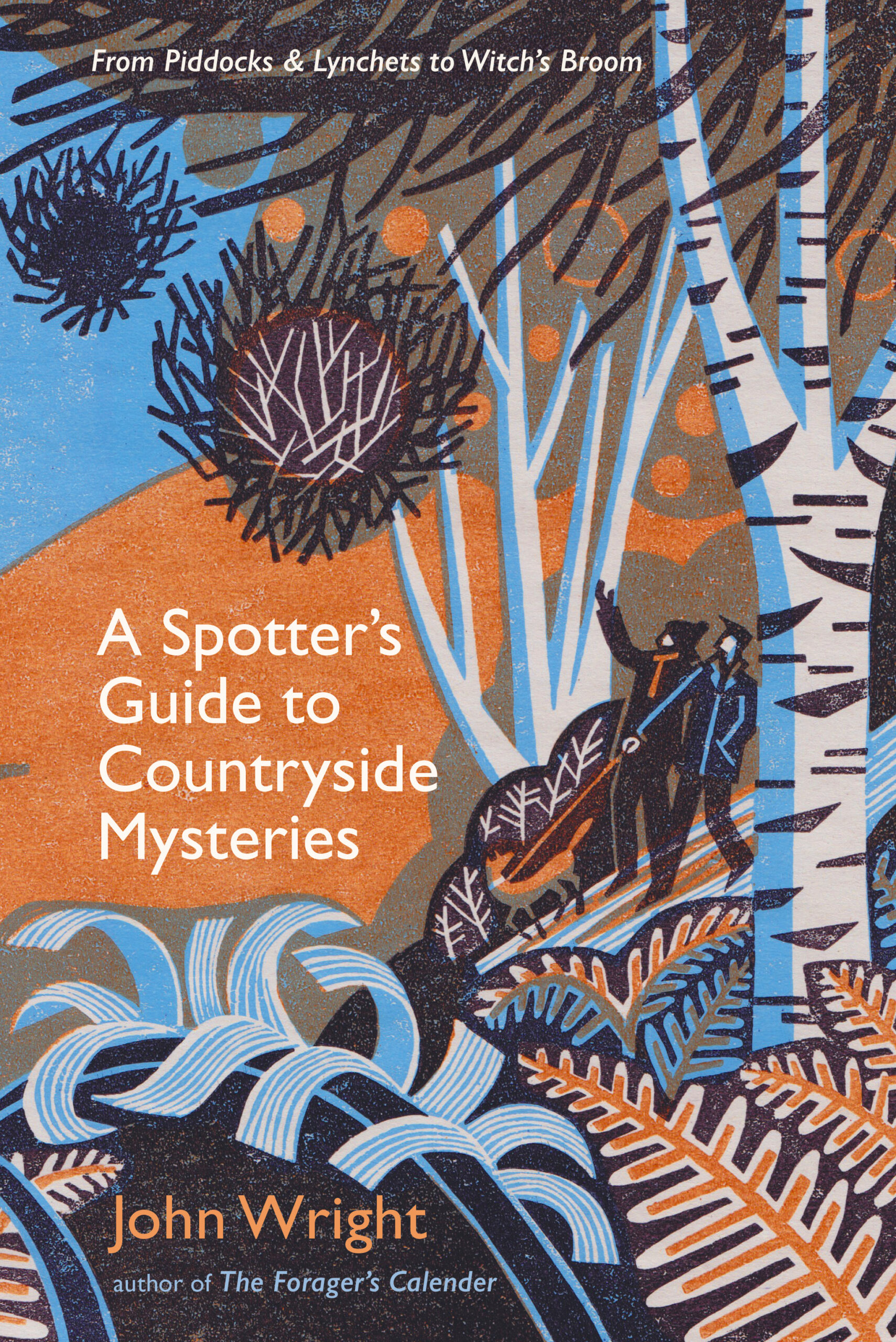 John Wright: A Spotter's Guide to Countryside Mysteries: From Piddocks and Lynchets to Witch's Broom
Our first live event in our Spring programme will be on the 18th March with author John Wright. John is a passionate natural historian and the author of the River Cottage Handbooks Mushrooms, Edible Seashore, Hedgerow and Booze. As well as writing for national publications, he often appears on the River Cottage series for Channel 4.
John will be sharing the knowledge in his latest book, a beautifully illustrated, practical and entertaining guide that illuminates and explains those mysterious details of the countryside you've always wondered about.
Ever puzzled about the masses of twigs in bare-branched trees that look like abandoned nests? Seen fuzzy red balls on roses? A stranded pond on a hilltop? Or even considered the shaded ways we walk along?
The natural world is full of mysteries, whether the masses of twigs that look like abandoned nests, fuzzy red balls on roses, stranded ponds on hilltops, or even the shaded ways we walk along.
John will give us the tools to identify Witch's Broom, Robin's Pincushion, Dew ponds and Hollow Ways, and also their histories, how they come to be, and where to find them. From the enormous to the truly tiny he illuminates the oddities that pepper our countryside and the pleasure of spotting and understanding them.
All welcome!