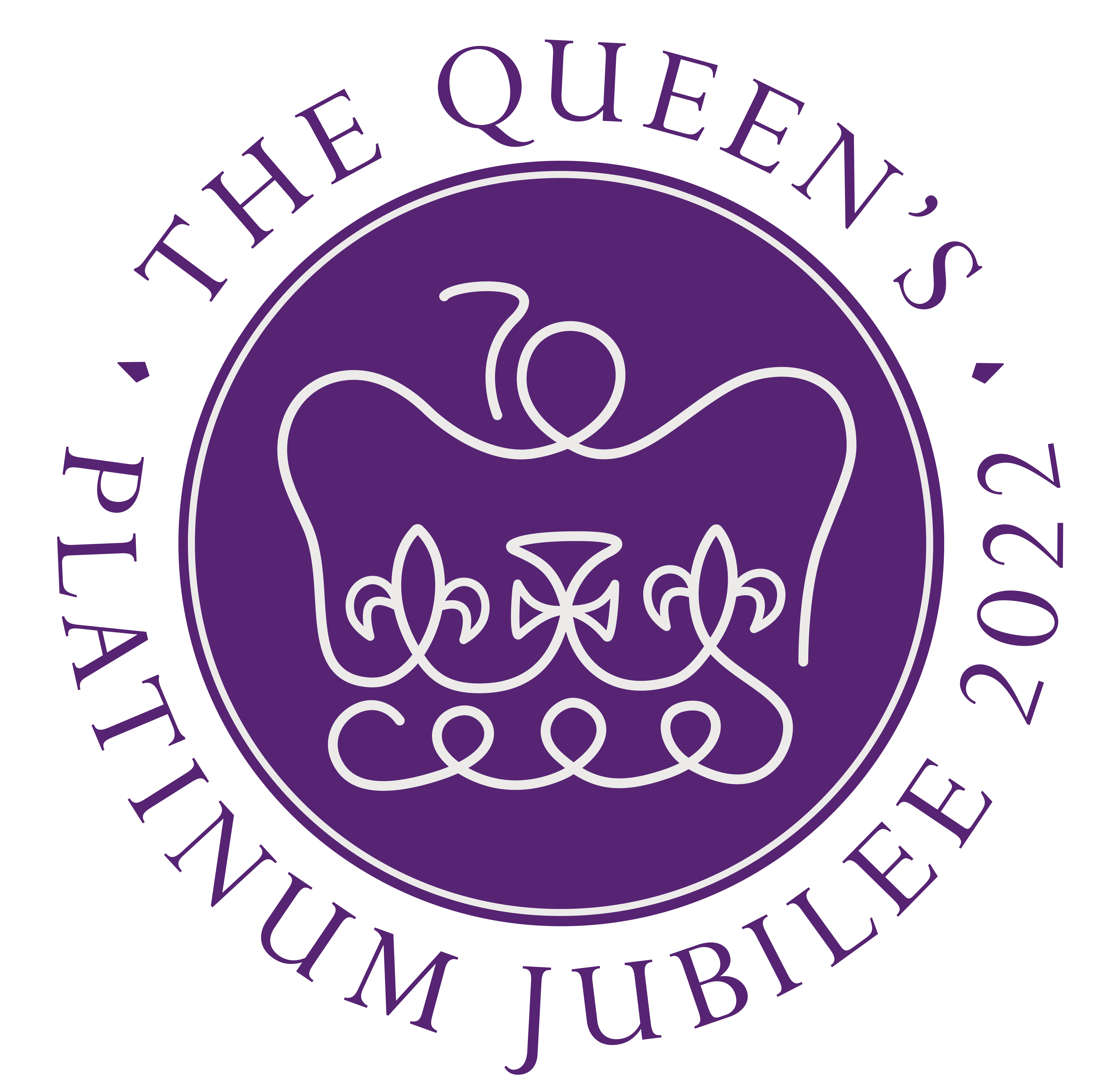 Jubilee Sports Day
Something for everyone of all ages as Oundle kicks off its Queens Platinum Jubilee celebrations with a sports day in our beautiful town where many of our Clubs will be hosting an event.
Start your day with a run with the Oundle runners. The kids can join in too. There will be lots of different sports events, from running to swimming, netball, basketball, tennis, football and how about an afternoon of cricket or bowls.
Let's make Oundle buzz with excitement as we celebrate sports throughout the day where all participants receive a special medal and there will be a winners shield for each sports event.
SPORTING EVENTS
Oundle Town
3k or 5k Fun Run – 9:00am – 10:00am
70km  Jubilee Gorilla Cycle Ride – 08.00am
Football – to be confirmed 
Oundle Sports Centre 
Netball 10:00am – 2:00pm
Swimming Gala 10:00am – 12:00pm
Basketball – 12:00pm – 2:00pm
 Oundle Bowls Club 
Junior Bowls 10:00am – 12:00pm
Senior Bowls 2:00pm – 5:00pm & 4.00pm – 8.00pm
Oundle Town Cricket Club 4:00pm – 8:00pm
Oundle Tennis Club 4:00pm – 8:00pm