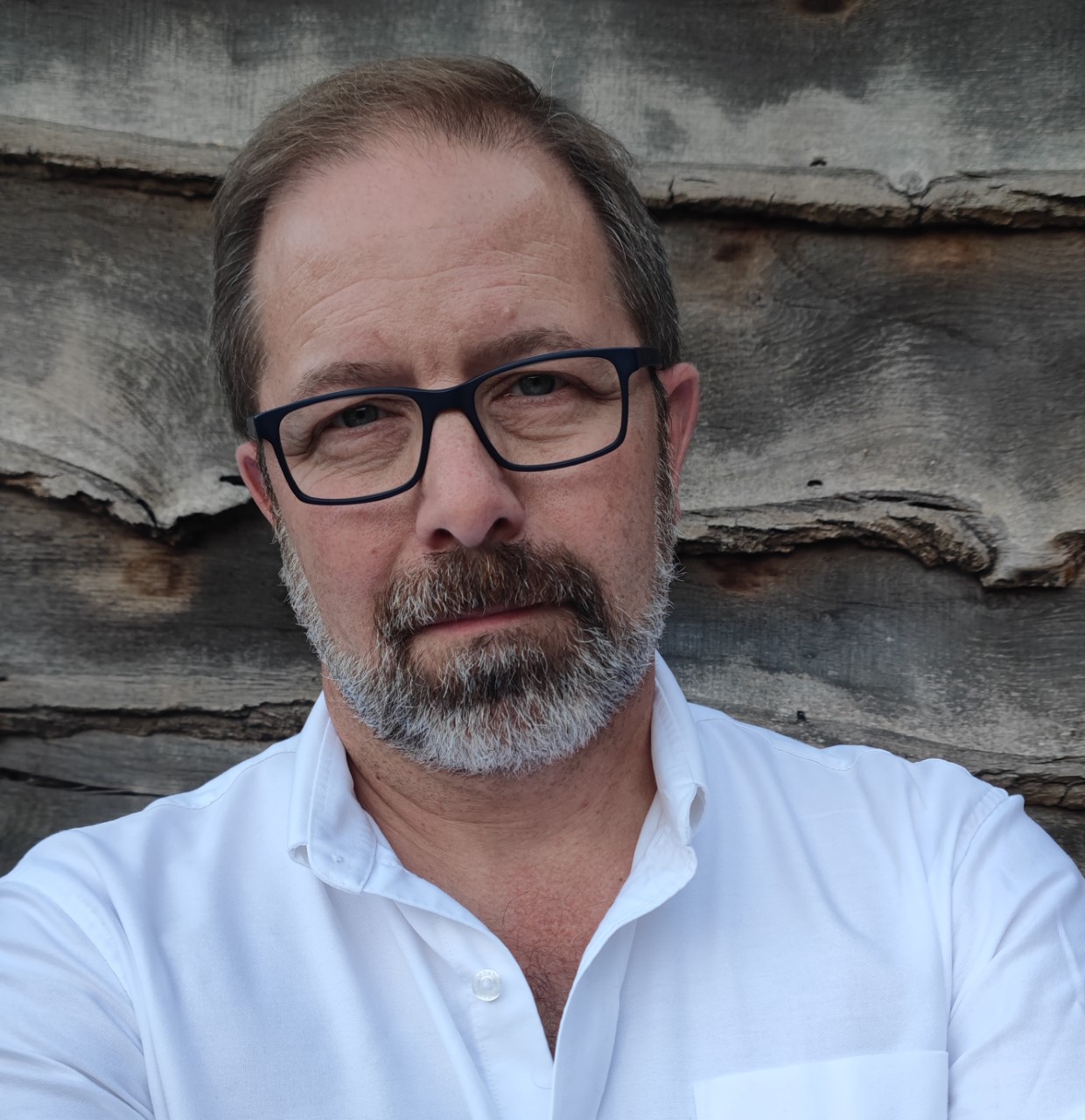 Keir Giles: Russia's War On Everybody
You may not be interested in Russia. But Russia is interested in you.
Russia's war on Ukraine has highlighted once again the threat Moscow poses to Europe and the world. Ukraine is the front line of a much longer, broader war waged by Russia – the war to expand its power and influence wherever it can, far beyond its neighbours in eastern Europe. This book is about how that other war affects ordinary people: not just in the UK, but around the world. Eyewitness interviews from Norway to New Zealand explain just what Russia's deadly ambition means for ordinary people like us.
By lifting the lid on the daily struggle going on behind the scenes to protect governments, businesses, societies and people from Russian hostile activity, Russia's War On Everybody shows how Moscow's hostile intentions for the rest of the world are far broader and more ambitious, and the ways it tries to achieve them far more pervasive and damaging, than we realise.
Keir Giles has spent decades watching and explaining Russia. He has worked with more than a dozen national and international defence research agencies warning of the growing threat from Moscow, and he is a regular contributor and commentator on Russian affairs for international print and broadcast media.
Tickets £8 (£6), £1 off early bird tickets bought before 18th November, available from the Oundle Box Office, Queen Victoria Hall, Oundle
Phoneline open; 10.00am – 2.00pm Mon to Fri: 01832 279086