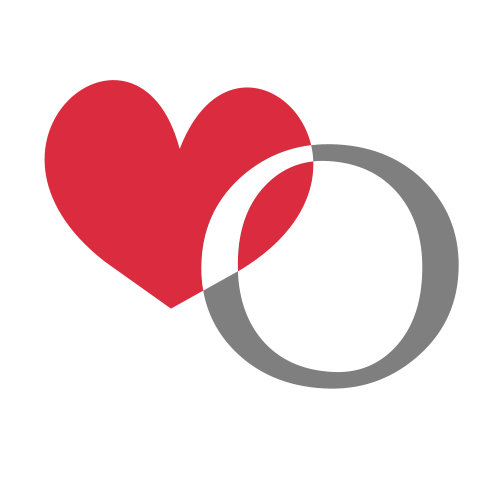 Letz Zep Live
 Live Music is Back and Letz Zep will be taking their award winning performance back on the road:
 Letz Zep – Zeppelins Resurrection
Friday 6 May
Queen Victoria Hall, West Street, Oundle 
Doors: 7.00pm
Stage  8.00pm
Tickets : £17.50
Tickets Online: https://www.wegottickets.com/event/483230
Band Website: www.letzzep.com
Letz Zep are the Official Number One tribute to Led Zeppelin and Baby They Ain't Foolin'. An achievement marked by the authoritative Ticketmaster organisation when they awarded the band 'The Most Popular' and 'The Most Highly Rated' tribute to Led Zeppelin today.
"I walked in, I saw me" said Robert Plant himself on the Letz Zep gig he attended, and Jimmy Page himself invited Letz Zep to perform at the Official Launch Party for the Led Zeppelin 'Mothership' CD, this a is like a knighthood for the band! to have recognition from the surviving members of the band they pay homage to.
Letz Zep are the best known and most successful tribute to Led Zeppelin and have written a page into the history of tribute bands with their achievements. Formed by talented and respected musicians who are all true Zep fans with a strong musical pedigree. Its members have toured with artist such as Ozzy Osbourne, Roger Daltrey and Guy Chambers to name but a few.
Letz Zep have now performed on six of the world's seven continents, with the only exception being Antarctica!
Described in Kerrang! Magazine as 'Better than a Led Zeppelin Re-union', all four members possess the considerable musical ability required to a completely convincing recreation of Led Zeppelin in their prime, complete with the 'tight but loose' trademark element so essential to the raw excitement of a Led Zeppelin concert. Letz Zep cover the entire recording career of Led Zeppelin. From the haunting melody of 'Kashmir' to the rockers such as 'Whole Lotta Love and 'Immigrant Song'. The folksy acoustics such as 'Going to California' and 'Babe I'm Gonna Leave You' to the classic 'Stairway to Heaven' a concert by Letz Zep bring you an evening with the music of the greatest rock band EVER! Led Zeppelin
A not to be missed night for all fans of the genre.