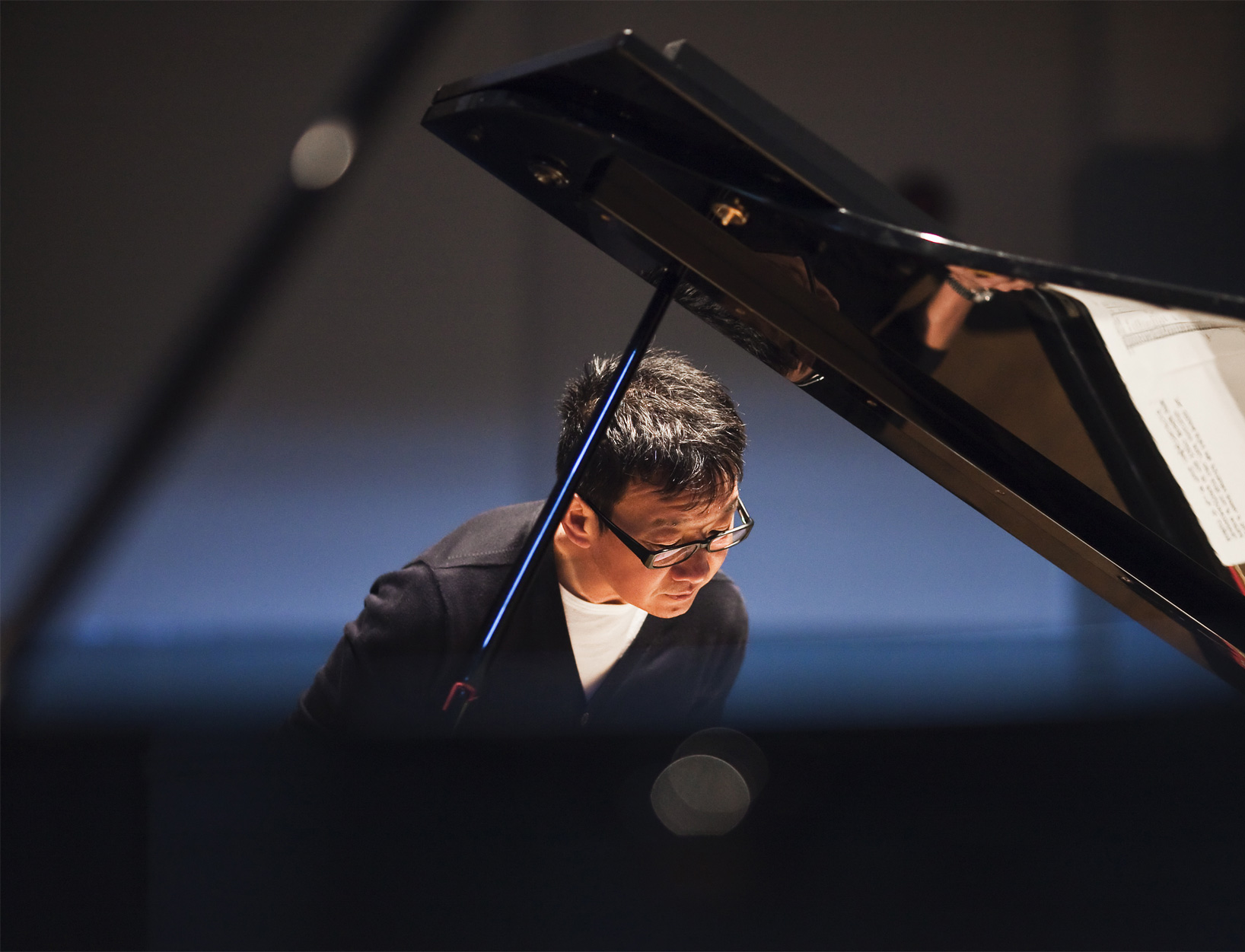 Melvyn Tan Residency
Melvyn Tan is one of the great pianists of our time who has played in many of the world's most prestigious concert halls with the foremost orchestras and ensembles.
Education and mentoring is high on Melvyn's agenda: in a two day residency, he will coach a number of young pianists in two masterclass sessions, including a soloist preparing Beethoven's 5th Piano Concerto 'The Emperor', who will be playing with Oundle School Symphony Orchestra. On Tuesday 26th April, he will give a recital of works by Mozart, Schumann, Albéniz Granados and Ravel as well as a performance of Jonathan Dove's Catching Fire which was commissioned to celebrate Melvyn's 60th birthday. It is a work of astonishing virtuosity evoking the flickering of a flame which flares up three times and ends in an astonishing – and fun – bravura toccata.
Audiences can buy tickets separately for the Masterclass and the Recital however if you buy for both a discount of £5 on an Adult ticket will be applied at final checkout.