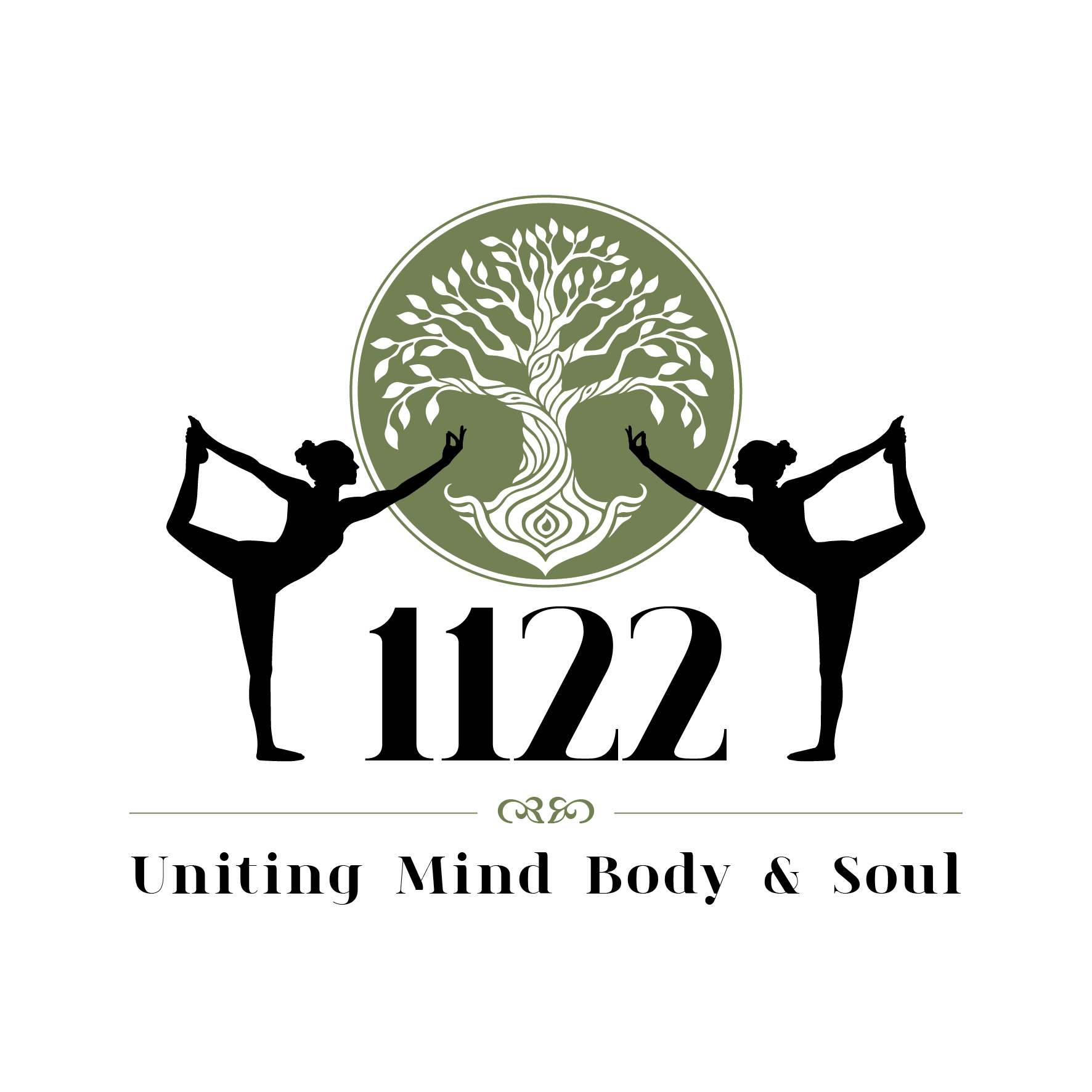 Mind Body Spirit
Mind Body Spirit Classes at Oundle Sports Centre Tuesdays 11:30am and Wednesdays 19:00pm.

Mind Body Spirit – Yoga-inspired exercise class for all ages and abilities to music, including sound bath, mini massage (optional), and more. £11 per class, pay as you go. www.the1122.com

Mind Body Spirit – Whether you want to improve your fitness, flexibility, mental health, spiritual knowledge or have fun and feel connected to a group of people, these classes are for you. Inspired by yoga, and infused with dance, philosophy, and psychology, these classes will get you out of your head and into your body while you gain insights about yourself and the universe. No two classes are the same and are catered for the students who attend. All ages, shapes, and abilities are welcome, the only part of you which needs to be flexible is your mind! Flow through movements to a versatile selection of music, and end the class with a heart-opening meditation and mini massage (optional) while allowing the vibrations of crystal singing bowls to run through you, which improves the molecular structure of your cells. You will leave with your parasympathetic nervous system activated (rest and reset)  instead of your sympathetic (fight or flight), which most of us live in. For more information, please contact Francesca at 07908130688 or www.the1122.com. £11 per class, pay as you go.