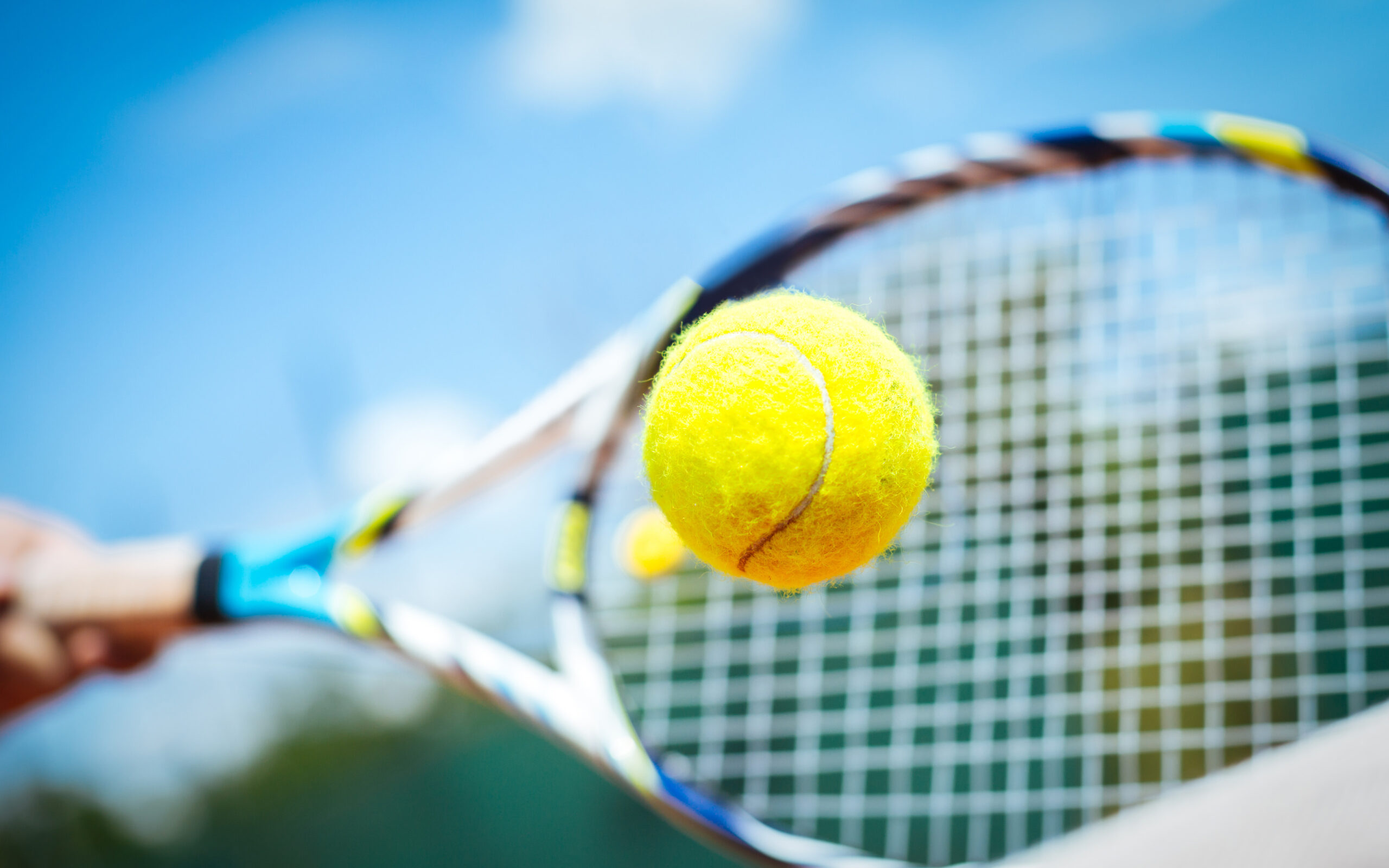 Mini Tennis Coaching Festival
Grab this chance for your 5-10 yr old/s to try tennis and receive a free coaching session from LTA Level 4 Performance Coach, James Muir.
Sessions will run from:
9.30 – 10.15
10.30 – 11.15
11.30 – 12.15
Full of fun games, it is a great way for them to find out more about tennis. Plus, all participants will be given the chance to win a free junior membership to the tennis club.