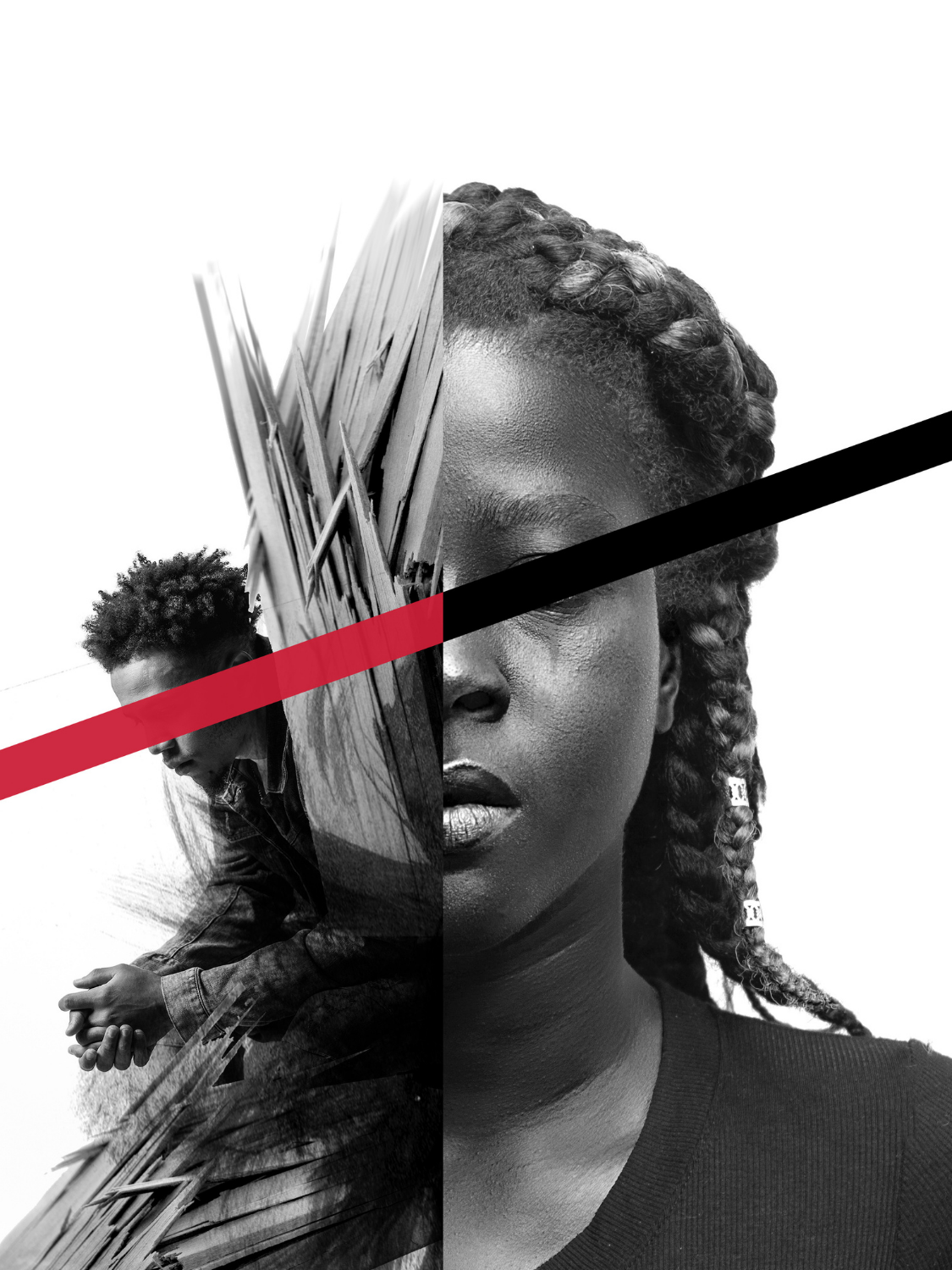 My Voice Was Heard But It Was Ignored By Nana-Kofi Kufuor
Fifteen-year-old Reece is roughly accosted by the police outside M&S.
His teacher Gillian watches as his face is pressed into the wet gravel with a policeman's knee in his back, frozen out of fear for her own safety. The next day, Reece locks them both in her classroom, refusing to relinquish the key.
He wants her to pay – and to fully understand the pain of the irreversible breakdown of trust her inaction has caused.
My Voice Was Heard But It Was Ignored is an urgent interrogation of racial identity by Nana-Kofi Kufuor, directed by Dermot Daly.  Performed by Red Ladder Theatre Company.
Age 14+
Themes of a mature and racial nature