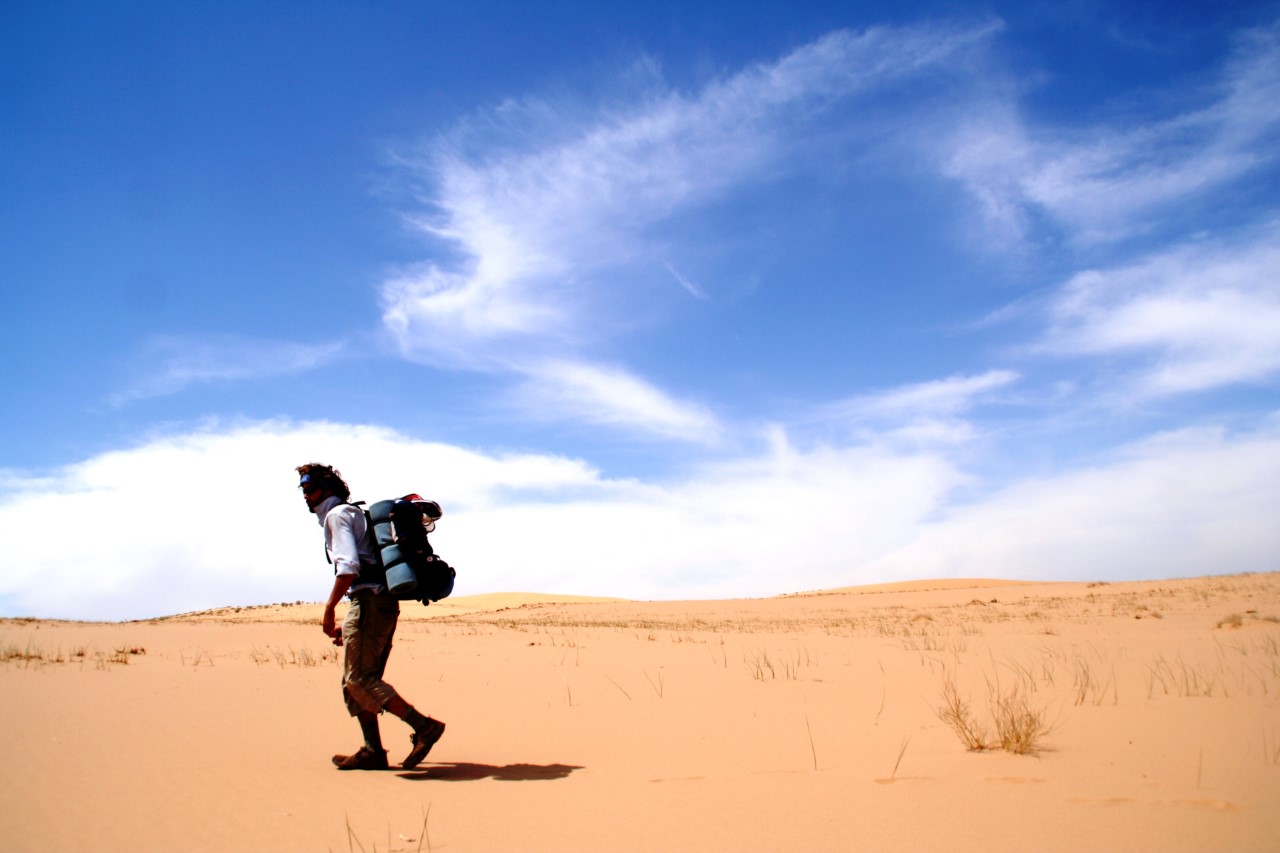 ON THIN ICE: A SIBERIAN WALK
Charlie Walker specialises in long distance, human-powered expeditions to develop an intimate understanding of the world's most remote communities. Over his 12 year career, this focus has taken him over 50,000 miles to places as varied as the Tibetan plateau, the Mongolian steppe, the Congolese jungle, Arctic tundra, the highlands of New Guinea and numerous deserts in between. He harnesses amusing and exciting stories from a decade of human-powered travel around the world to inspire people to push themselves and achieve their goals in all aspects of life and work.
No tickets required.