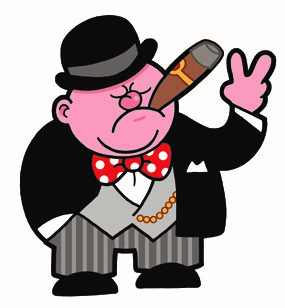 Oundle and District u3a Monthly Meeting
Humour in World War II.
Steve Dimmer makes a welcome return, this time telling us how Britain's sense of humour developed during  the dark days of WWII. Radio, film, posters campaigns, information films and stage shows all contributed to the resilient morale of the nation, ensuring a perky defiance against the enemy.