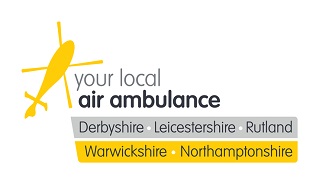 Oundle & District U3A Monthly Meeting
The work of the Air Ambulance Service.
Keith Brown will tell us all about this vital service, which is funded entirely by donations.
Reaching a medical emergency in rapid time can mean the difference between life and death. That's where the Air Ambulance Service comes in. Despite their relying entirely on donations to raise the £1,700 needed for each rescue mission, the critical care paramedics, doctors and pilots of the Air Ambulance Service attend an average of ten rescue missions a day. Thanks to helicopters which can fly at 185mph, they can be on the ground within minutes, delivering lifesaving care at road traffic collisions, sports events, industrial accidents or for medical emergencies in the home.