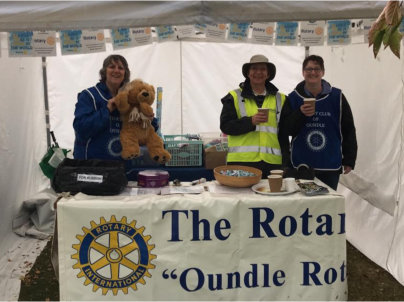 Oundle Rotary Club 7.30pm
On the 3rd Monday of each month 7.30pm Oundle Rotary Club meet in The Ship, West Street, Oundle in the side room.
We are a community organisation offering support, grants and donations locally (including surrounding villages). We also operate a Youth Scheme covering several areas of team and confidence building, international youth exchange experiences, and skills competitions.