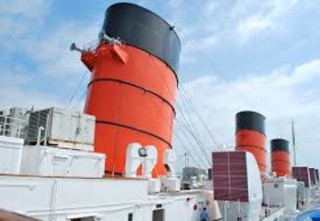 Oundle u3a Virtual Meeting & Talk 'The History of Cunard and its Glamorous Stars'
Steve Herra will discuss the history of Cunard from 1840 until the present day. He will also tell us about some of the celebrities who sailed on these ships.
Which actress brought her gleaming white Rolls Royce on board the Queen Mary and her own chickens? What did Charles Dickens think about the furnishings aboard Britannia? Join us to find out the answers!