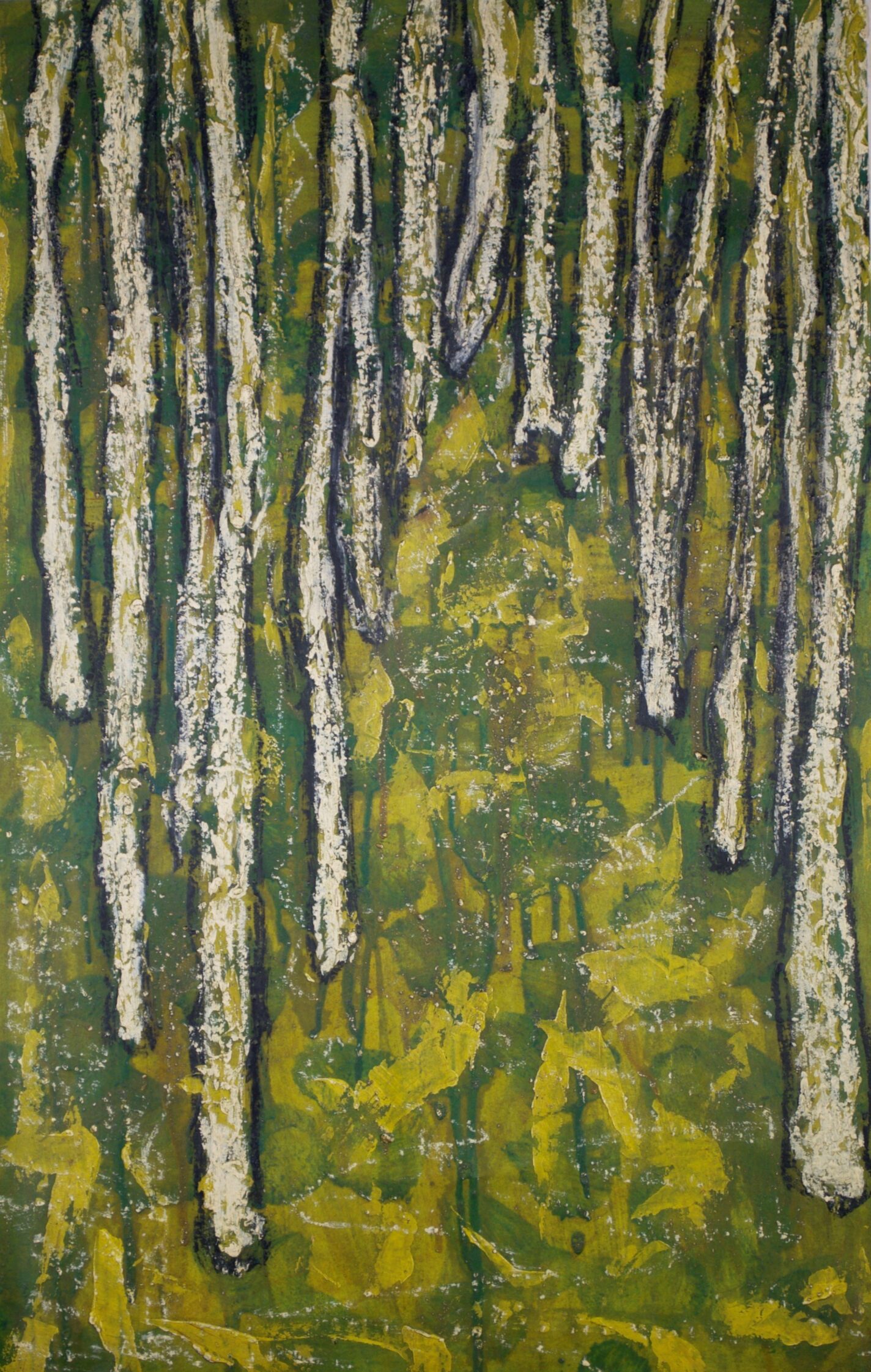 Peter Begley: Birch Stands
Peter Begley works in series and this exhibition sees the opening of Birch Stands, as well as other recent work, including Topkapi.
"I have always worked in series. When I stumble upon a subject for one painting it usually means dozens of paintings and months of work exploring that one idea and its ramifications. This work consists of building a painting, layer on layer, of acrylic, oil, and wax using brushes, spatulas, painting knives and rags. Perhaps an overly complicated technique but one that has evolved bit by bit, one step forward, one step back, over the last thirty-five years."
Peter H Begley was born in Boston in 1958. His work is to be found in public and private collections in Europe and the United States. After many years in Rome, Peter Begley now lives in Paris.