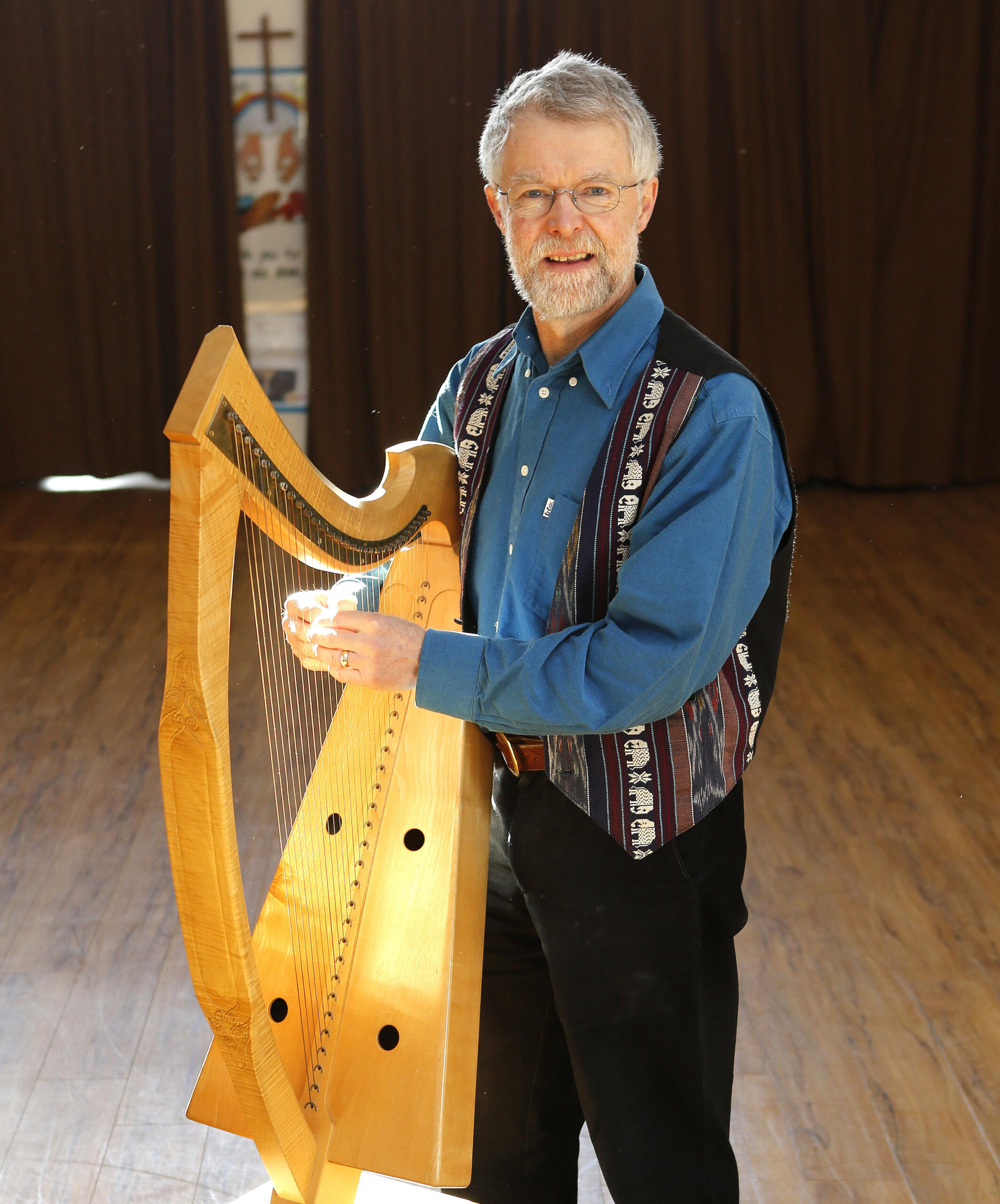 "Piping Up and Harping On"
"Piping Up and Harping On"– Grown-up storytelling and music with Richard York at Oundle Library on Friday 10 March 10:00 -12:00 including intermission with free hot drinks and snacks.  
To book a place contact the library on Facebook, email us at [email protected]
0300 126 3000 (option 5, option 3), or ask at the library desk 
Richard York tells stories, always with a musical instrument to hand. Most of the stories are traditional, stories that survived because people valued and enjoyed re-telling them.  He's brought stories and music to sites from Castle Cornet on Guernsey to Tullie House Museum in Carlisle, the V&A, the National Trust's George Inn at Southwark, local libraries, and closer to home, Northampton Museum.
In 2015 Richard founded and still organises "Storytelling at the Feast of Fools", Northampton's club for traditional and contemporary oral storytelling.
These are not children's stories, so suitable for young adults upwards.