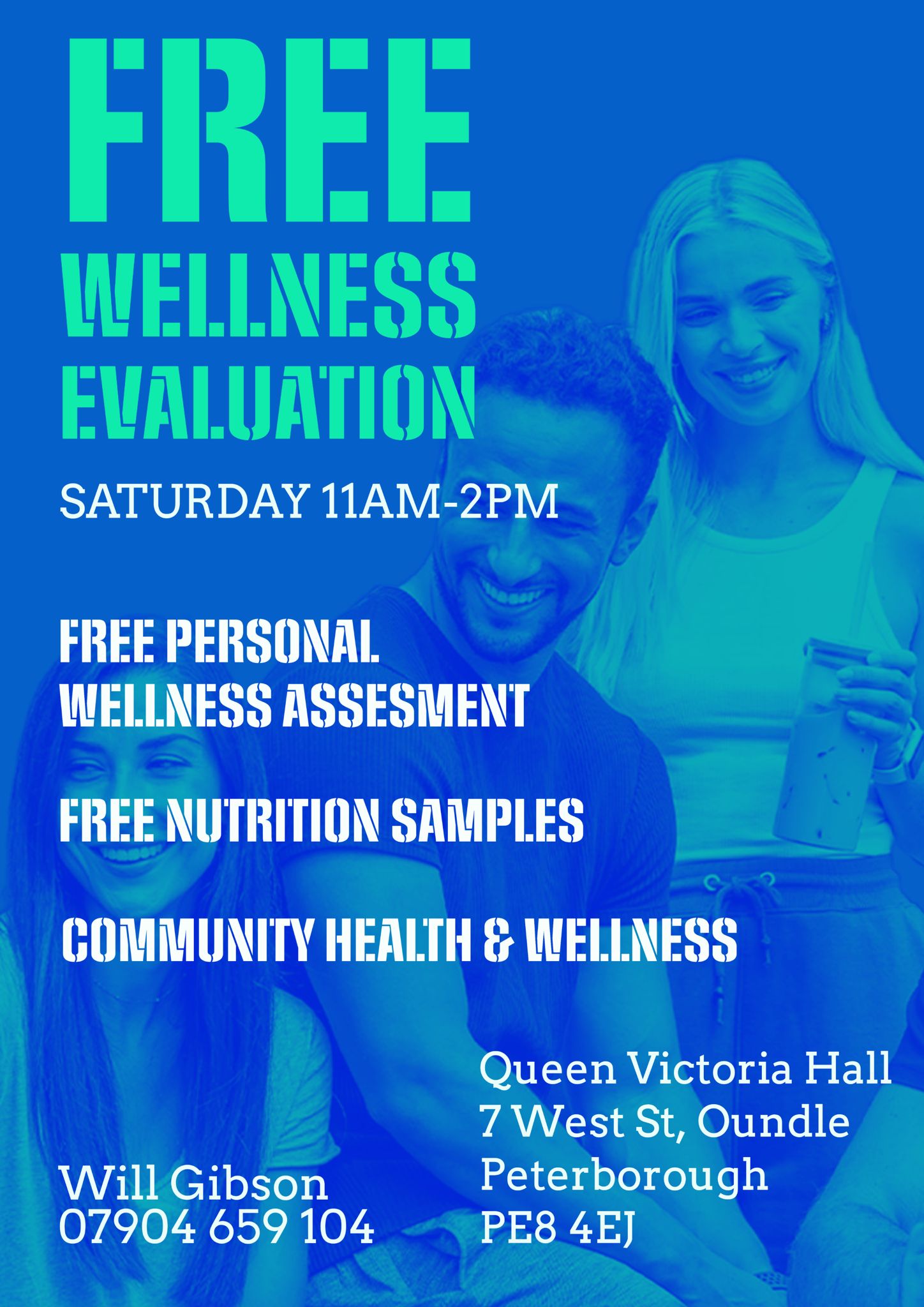 POP UP HEALTH HUB
POP UP WELLNESS CLINIC IS COMING TO OUNDLE!
My wife, Charlotte, and I moved to Oundle during lockdown and got married at St Peters church. We are both trained health coaches and fitness trainers and have been working online but would love to start expanding our services to the buzzing Oundle community, in person, now the restrictions are over!
On the day will be offering:
FREE Wellness Evalutions worth £50
Free Nutrition Samples
Client Results Testimonials
Information about our Community Health and Wellness coaching and monthly challenges!
We look forward to see you there 🙌🏽