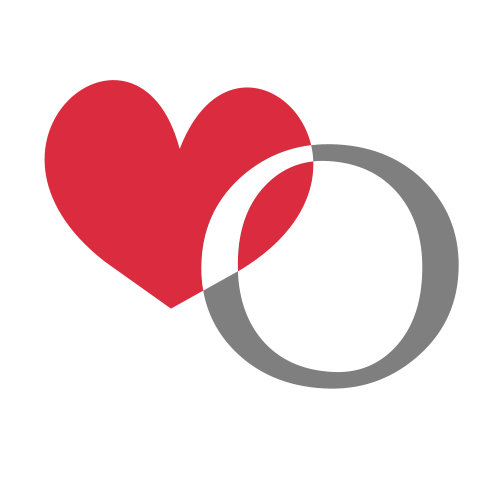 Saturday Yoga Morning at Fotheringhay Village Hall – July 15th 2023 – with Michael North
Yoga Morning at FotheringhayVillage Hall with Michael North.
The practice will consist of exploring the physical poses with the breath; alongside breathing concentration and meditation practices.
There will be a 15-20 minute break after around 1 ½ hours; and then we'll continue for the last hour or so, from where we left off.
Drinks (teas, etc.) will be provided at the break.
For more information, or to book a place, please contact me at [email protected]