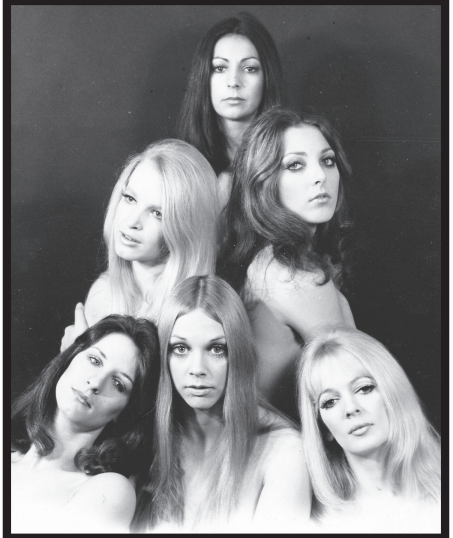 The Pan's People Years
Former Choreologist (Dance Notator) and PA to the
Choreographer Flick Colby and "Top of the Pops" Dance Team
Pan's People, Tessa Watts-Russell reminisces with amusing,
interesting tales and fascinating mementos from 1970 to 1974.
£5 per ticket
Book in advance via [email protected] or 01832 205382
& pay on the door. Refreshments/bar available, please bring cash.