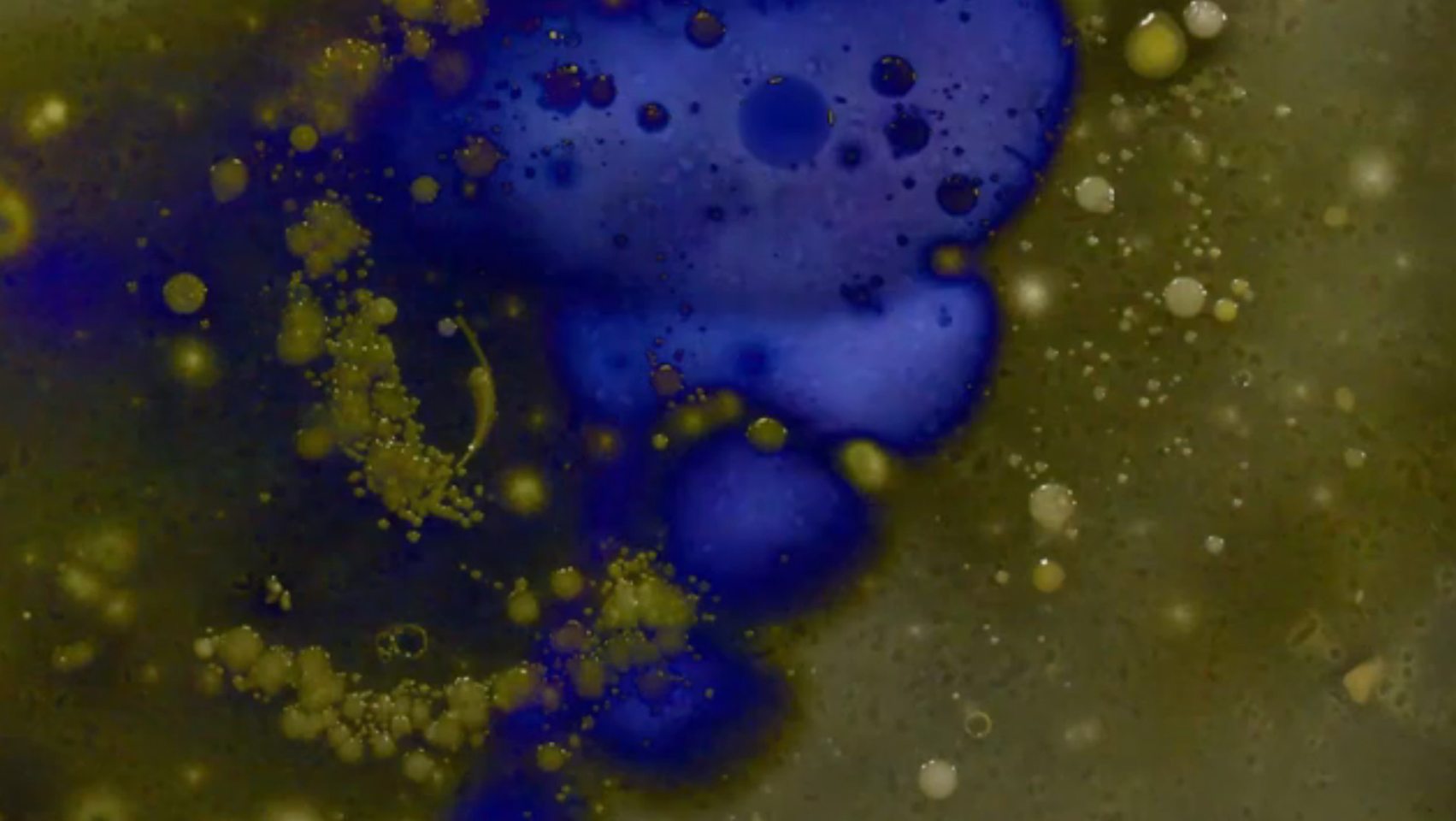 BIOART
Anna Dumitriu is an award-winning British artist whose work explores our relationship with infectious diseases, synthetic biology and robotics through sculpture, installations and digital media. With an extensive international exhibition profile, she is a renowned speaker and has presented talks at the TATE Modern, Princeton University, Imperial College London, the University of Oxford and UCLA.
Her work will be exhibited jointly at the Yarrow Gallery and SciTec across the road from 10 November to 6 December 2023.
No tickets required.