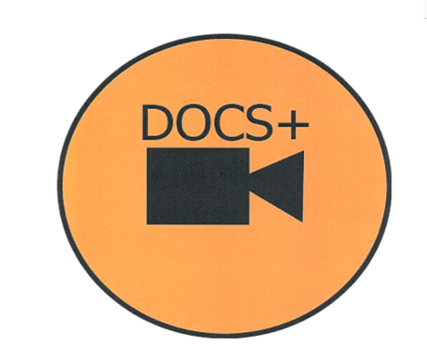 DOCS+ Autumn 2023
Dear followers of DOCS+; a new logo, a new season and new films.
For our regular monthly screenings this Autumn we have selected four exciting films, across a number of genres. The evenings shall follow the normal format of film followed by informed discussion.
PLEASE NOTE THAT TO ACCOMMODATE THESE BEFORE CHRISTMAS, THE MONTHLY SHOWINGS WILL BE ON THE SECOND WEDNESDAY OF THE MONTH: SO –
Wednesday 8th November – 'FORAGERS'
Jumana Manna's film poignantly uses a very simple conflict between Palestinian foragers and the State of Israel to comment on the wider political issues that pervade the Middle East.
Wednesday 13th December – 'JULIAN BREAM – My Life in Music'
This autobiographical film about the wonderful classical guitarist charts his life, his influences, as well as providing a wealth of wonderful musical recordings.
We plan to show these four films at the Oundle Suite, First Floor, Fletton House, Glapthorn Road.
'DOCS+ discuss' – November date yet to be finalised –
Never being a group to rest on its laurels, DOCS+ is embarking on novel periodic offerings which we call 'DOCS+ discuss'. Our Autumn 2023 event is planned for a Sunday afternoon in November, in the Queen Victoria Hall. We will look at conflict in Ukraine from the perspective of Russia and how it actually is fighting the war, the reasons why it is so inhuman and what effect the continuance of the war is having on Western political opinion.
We welcome back Kier Giles, as our keynote speaker, who will explore the issues, before we screen '20 Days in Mariupol'. We then expect a lively discussion, after some refreshments.
AGAIN, PLEASE NOTE THE CHANGE, MOVING THE REGULAR MONTHLY WEDNESDAY DATES TO THE SECOND WEDNESDAY OF EACH MONTH.