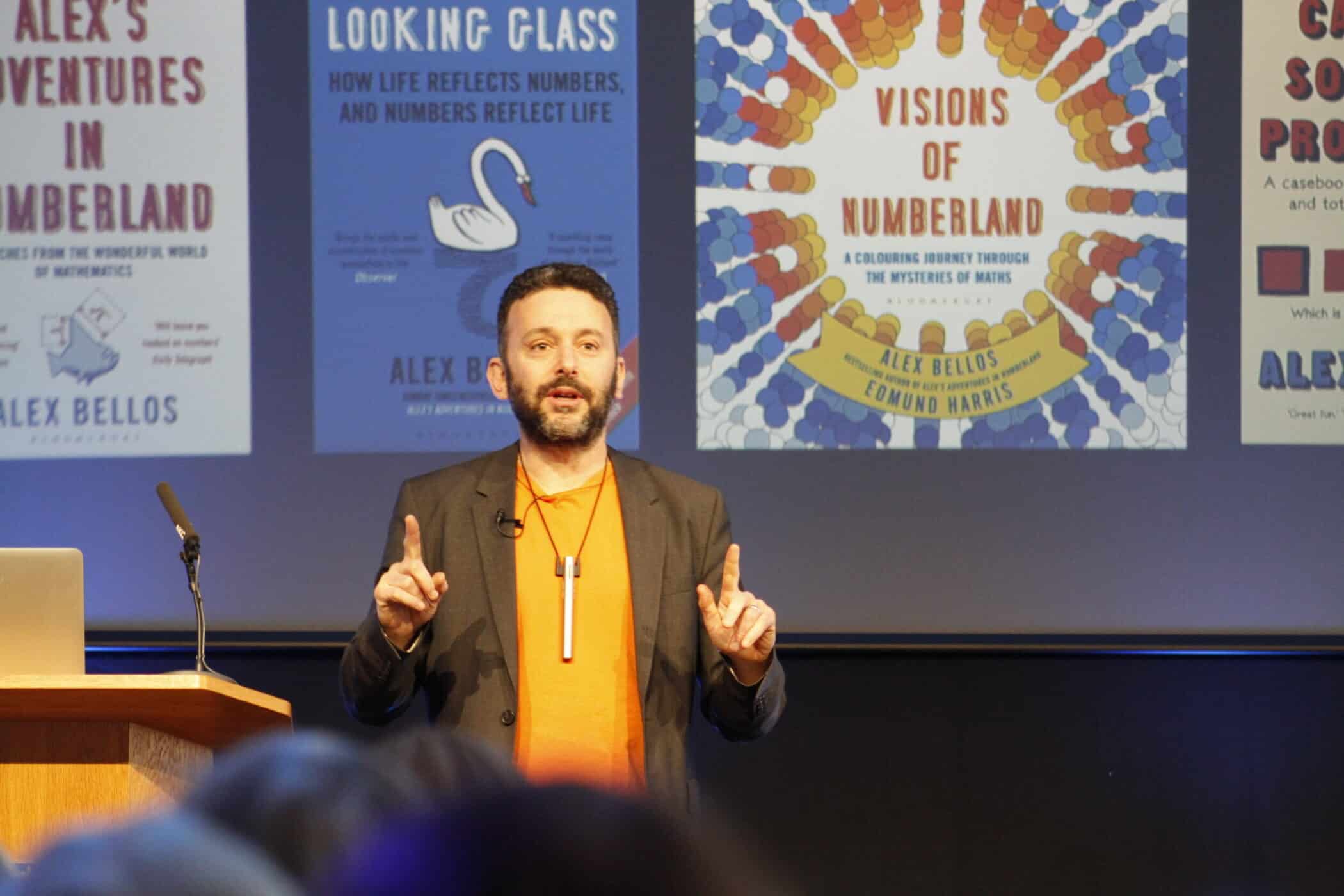 PUZZLING WITH ALEX BELLOS
Alex Bellos is a grandmaster of the puzzling world, brilliant on all things cryptic. His bestselling, award-winning books include Alex's Adventures in Numberland, Alex Through the Looking-Glass and Can You Solve My Problems?, and have been translated into more than twenty languages. He is also the co-author of two mathematical colouring books and the children's series Football School. His YouTube videos have been seen by more than twenty million people, and he writes a popular puzzle blog for The Guardian.
No tickets required.