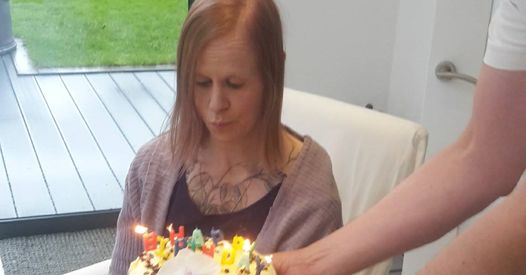 Spinning Around
This year I'm spinning around like Kylie Minogue!!!
Join me and my gym buddies at Oundle fitness spin 398 miles in honor of my past and current location. So where am I going?
The first person to get it right gets a free Kathryn Clarke Foundation t-shirt.
You might be wondering why an event this year? I'm fundraising for a second hand mobility scooter for myself and a wheelchair for a dear friend.
Details of how you can get involved and a Go fund me page link will be posted on my Facebook page – Kathryn Clarke Foundation
I cannot do this without you my faithful supporters.
Kathryn Clarke